A supercomputer interconnects a large number of processors (from a few hundred to several thousand) working in parallel. The fastest supercomputers are currently achieving petascale performance, and the next frontier is exascale computing.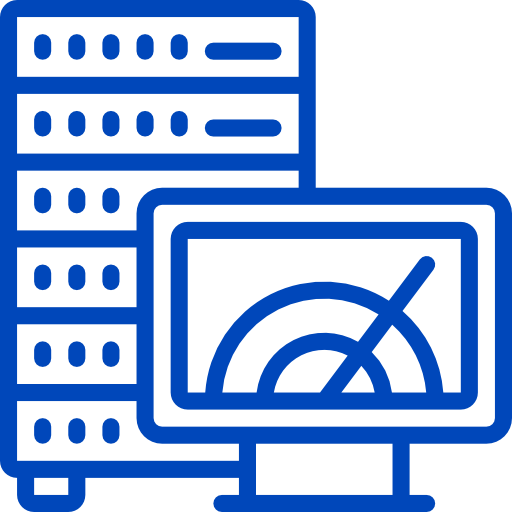 Tachyum added value
Achieving exascale computing, according to traditional integrators, requires:
More high bandwidth CPU's
More ARM CPU's
More Accelerators (GPU's)
More management
More complexity
More electricity
More money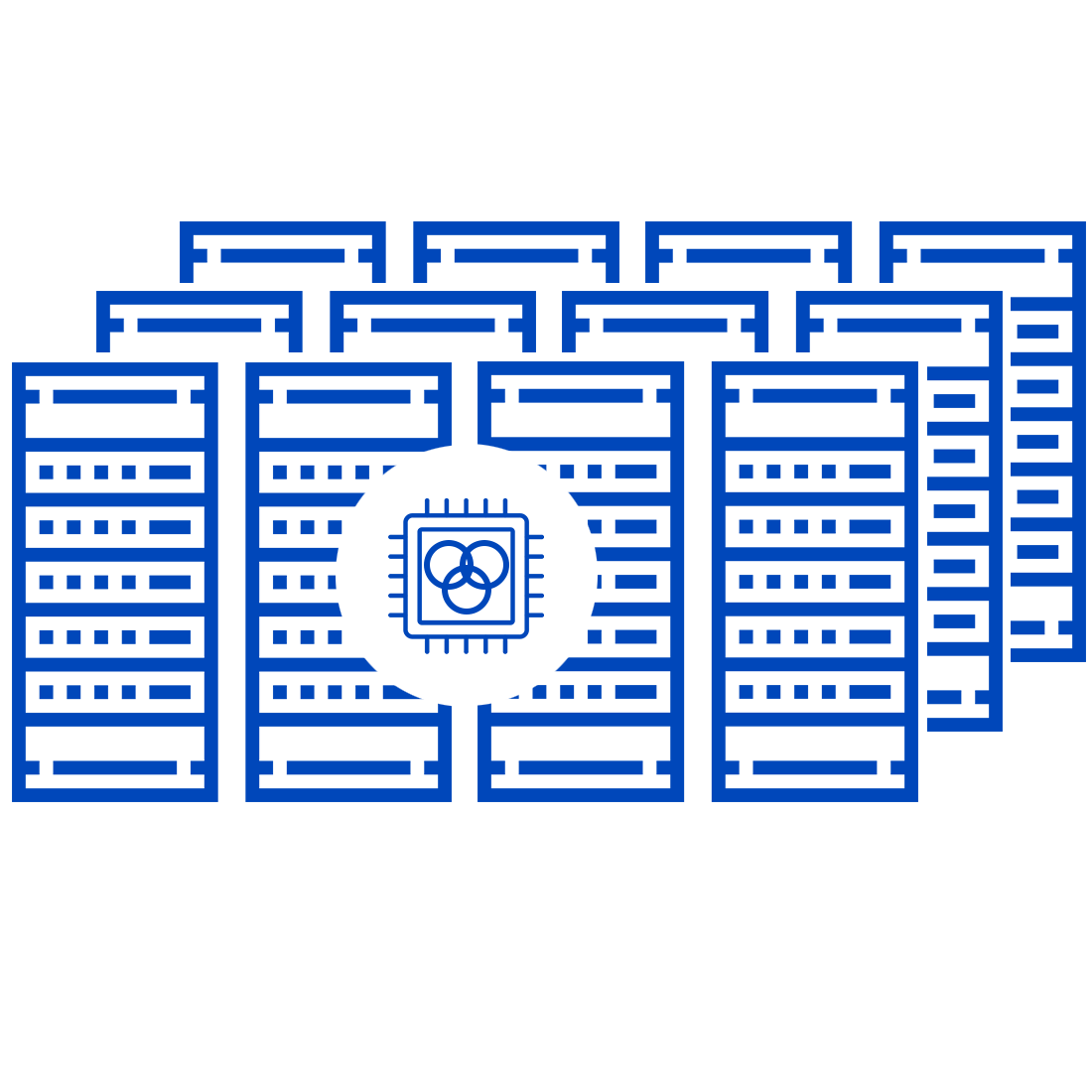 On the other hand, there is
Tachyum's vision for exascale computing
Prodigy's breakthrough computational density (MIPS/Socket, MIPS/Watt) and its unprecedented I/O bandwidth, coupled with its universality, will increase Petascale and Exascale HPC access dramatically, across a broad spectrum of use cases, while driving HPC costs down appreciably.
The societal effects of cost-efficient Exascale computing, available for rent at hyperscale data centers everywhere, will be profound.

Tachyum offers
The World's 1st Universal Processor for Servers / AI / HPC
Supercomputers with Tachyum's processors priced at less than a tenth of those currently on the market or on competitor's product roadmaps.
Dedicated Prodigy-powered HPC systems will be affordable for transactional and mission critical computing. Prodigy will "democratize" HPC, due to its much lower CAPEX and OPEX compared to what is currently available.
Supercomputing power is currently increasing so fast that world-class machines are becoming obsolete, on average, after only 5-6 years. As an example, an ordinary laptop today has the computing power of the world's top supercomputer 25 years ago.

For dedicated, state-of-the-art government-funded Exascale systems, the Prodigy processor scheduled for release in 2022 will directly enable a path to 50-100 AI ExaFLOPS Prodigy-powered machines by 2023, at 3-6x lower cost per ExaFLOPS compared to the announced budget for the latest El Capitan 2 ExaFLOPS system, also due out in 2023.