Prodigy's breakthrough computational density (MIPS/Socket, MIPS/Watt) and its unprecedented I/O bandwidth, coupled with its universality, will increase Petascale and Exascale HPC access dramatically, across a broad spectrum of use cases, while driving HPC costs down appreciably. The societal effects of cost-efficient Exascale computing resources, available for rent at hyperscale data centers everywhere, will be profound.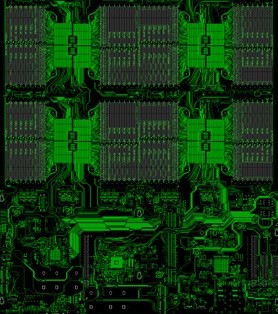 Dedicated Prodigy-powered HPC systems will be affordable for transactional and mission critical computing. Prodigy will "democratize" HPC, due to its much lower CAPEX and OPEX compared to what is currently available.
For dedicated, state-of-the-art government-funded Exascale systems, the Prodigy processor scheduled for release in 2022 directly enables a path to 50-100 AI ExaFLOPS machines by 2023, at 3-6x lower cost per ExaFLOPS versus the announced budget for the latest El Capitan 2 ExaFLOPS system, also due out in 2023.